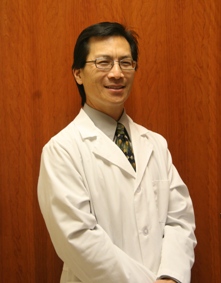 Dr. Pai is a native Southern Californian having spent the majority of his youth living in Orange County. He attended UCLA for both his undergraduate degree in biology and his post-graduate degree in dentistry. After completing dental school at UCLA in 1986, Dr. Pai completed a general-practice, two-year dental residency program at the Long Beach Veterans Administration Medical Center. He is member of the American Dental Association, the California Dental Association, and the Harbor Dental Society.
Dr. Pai's outside interests include snow skiing/snowboarding, motorcycle riding, and all things automotive related. Like most parents with young children, there is little time for outside interests; and Dr. Pai, with spouse Dr. Ishioka, spend most of their time involved with the activities of their two children Lauren and Christopher!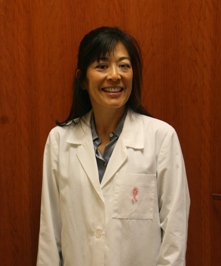 Dr. Susan Ishioka was born and raised in West Los Angeles but now resides in Orange County. She attended UCLA for both her undergraduate degree in biology and her doctoral degree in dentistry. After earning her DDS, she decided to further her dental training and completed a general practice residency at the Long Beach VA Medical Center. She continues her association with the LBVAMC as a consultant/teacher. She returned to UCLA to complete the dual specialty program in Pediatric Dentistry and Orthodontics, as well as to earn her master's degree in oral biology.
During her free time, Dr. Ishioka enjoys running, working out, board games, and puzzle solving. But, her greatest joy is spending time with her family.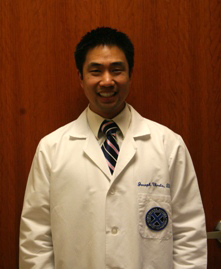 Dr. Joe Virata was born in Hawaii, but spent most of his life living in the San Francisco Bay Area. He graduated from UC Davis with degrees in Neurobiology and Psychology and went on to UCLA for dental school. He received his pediatric dental training at Cincinnati Children's Hospital and Medical Center.

Within a year of graduating from residency, Dr. Virata was awarded Diplomate status by the American Board of Pediatric Dentistry making him a board certified pediatric dentist. He also enjoys teaching and is faculty in the section of Pediatric Dentistry at UCLA.
Dr. Virata is proud to have been part of his high school baseball team that won the NCS Championship for their division. During his free time Dr. Virata is learning how to sail, salsa dancing, cooking, and watching baseball.

---
5122 Katella Ave.
Suite 112
Los Alamitos, CA 90720
562-493-2807